The key to a good blog is content.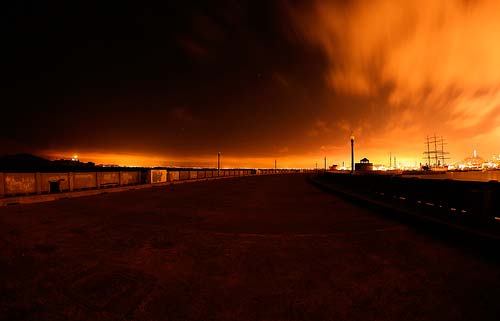 Everyone knows that the key to a good blog is content. Well, I suppose the content is the only reason for the blog anyway after all, who comes to a blog just to see the advertisements? Running a blog requires a constant flow of quality content, and this article will discuss that.
Consistency is key
Before I properly start, I think I should mention this. Consistency is the key. It doesn't matter whether you're posting once per day or once per fortnight. As long as you're consistent, readers will know when to check back and you'll therefore not lose too many readers. Once you start being inconsistent, people will stop returning.
So, how often?
This is a very tough thing to say, and it will vary from blog to blog, depending on the blogger and the niche. For example, if you run a blog in a very small niche, there won't be that many things to write about, so if you did a post per day, you'd run out of article ideas in a few weeks. But if, however, you're in a huge niche with lots to be spoken about, you can afford to do posts more often.
Factors to consider
Like I mentioned, how often you post will vary from blog to blog, so if you don't know how many posts to do and how often, here are the factors you should take into account:
Comments The more posts you do, the less comments you're likely to receive. For example, if you're doing two posts every day, if someone doesn't visit your blog for two days, there are four posts since their last visit, so they're unlikely to comment in all of those.
Traffic If you're receiving loads of traffic, it doesn't matter that much whether you post regularly or not, as there are still a load of people that are likely to see the post. If you are only getting a few visitors, though, then it's worth posting a bit more often.
Niche Like I mentioned before, if there's hardly anything to write about in your niche, itd be silly to then go out and post an article a day where you're likely to run out of ideas really quickly.
Quality over quantity
As with most things, quality is a lot more important than quantity (note: I said MOST things ;)). If you do a quality post every fortnight, that's much better than doing a crappy post every day. I can't really elaborate too much on this I'm afraid, just remember that readers want quality, and that's what's likely to make them return.
Your turn
How often do you post? Does it work for you? As always, we're happy to hear your say on things, so feel free to leave a comment below.
Posted in Business Post Date 03/06/2019

---